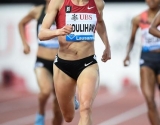 March 29, 2020
"I am grateful there is that opportunity even though it's delayed a little bit... As long as I stay healthy, not push too hard, there's no reason I can't be even better. It's another year to train if I look at it optimistically."
By Justin Rust, Sioux City Journal
For about the past four...
Read More
comments