Johnny Crain Repeats as Main Street Mile Champion, Sets Course Record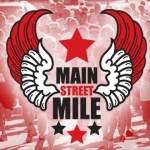 June 28, 2013
Top two men go sub-4 minutes on the point-to-point, downhill course; Nikki Zoeller women's champion
PEORIA, Ill. - At the 5th Legacy Investments Main Street Mile, hundreds unleashed their inner cheetah Friday evening. In the men's Open race, Johnny Crain edged John Darmody to defend his title. Both were timed in 3 minutes, 58 minutes - under the "magic" sub-4 barrier. In addition, both men bettered Crain's 3:59 course record from last year - the first sub-4 at the event.
The women's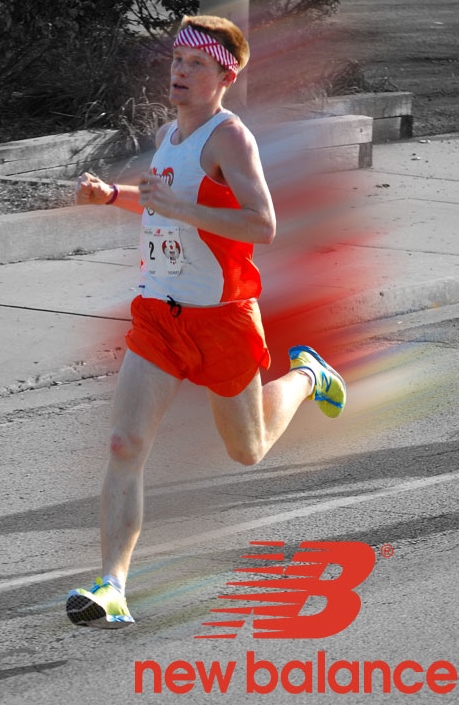 Open race also went down to the wire as Nikki Zoeller beat Megan Boyd to the line, both clocked 5:04. Zoeller took home $500 for the win, while Crain (left) pocketed $600 including a $100 course record bonus.
About 400 runners participated in the annual Main Street Mile in downtown Peoria.
"A Mile run on roads is not an uncommon race for communities to have," said organizer Adam White, "but to find one that is really downhill and with the downhill laid out how it is on main street is exceptional. It really lends itself to some amazingly fast times and logistically the way it is laid out. There are very few like this course."
All proceeds from the event went to to the Elite Outreach Program and the Peoria Area Track and Field Club.
Race video here: http://centralillinoisproud.com
Complete race results and more information at: www.mainstreetmile.net