State Mile Guide: #5 Connecticut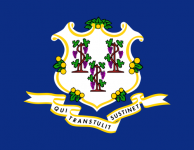 March 28, 2013
Date of Statehood: January 9, 1788
Capital: Hartford
Motto: Qui transtulit sustinet (He who transplanted sustains)
The most profilic Nutmegger Miler in state history Jan Merrill set a U.S. Mile record in 1977, was a USA indoor Mile champion and a 1976 Olympian at 1500 meters. On the men's side, seven athletes from Connecticut have broken the magical 4 minute mark with Henry Wynne's 3:51.26 (#7 U.S. all-time indoors) in March 2019 topping the list.
Petition Connecticut Interscholastic Athletic Conference (CIAA) to Bring Back the Mile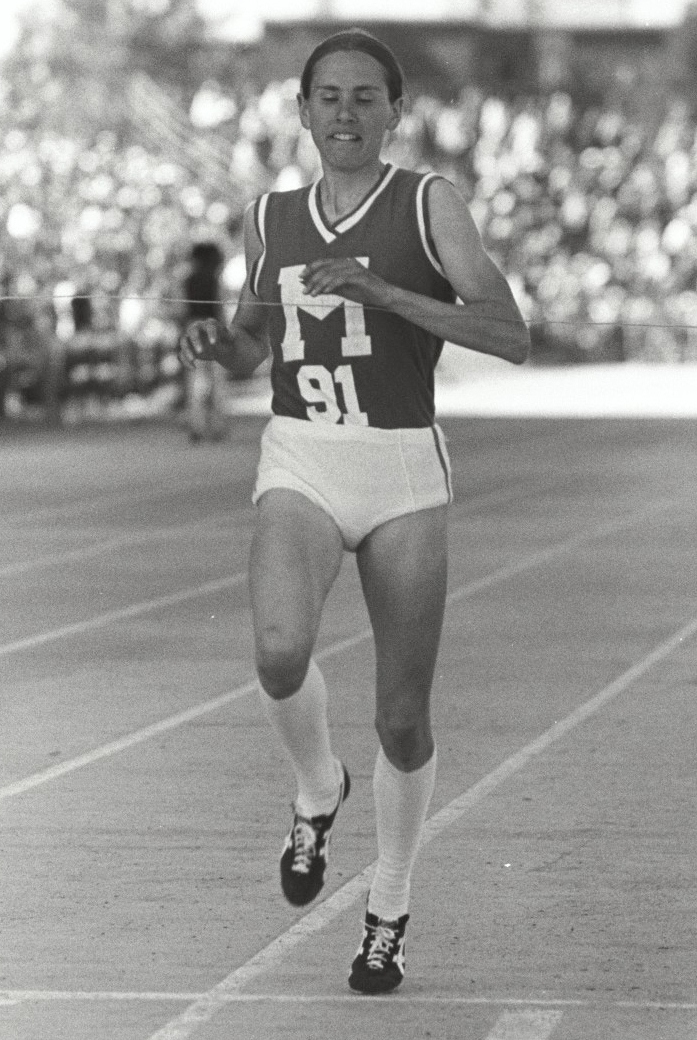 1976 Olympian Jan Merrill set the outdoor U.S. Mile record of 4:30.98 in 1977 at West Point, NY.
STATE RECORDS
Connecticut Soil
Male: 3:58.46i, Andrew Bumbalough (USA / DC), 2008
Female: Email us
i = indoor
Connecticuter
Male: 3:51.26i Henry Wynne, 2019
Female: 4:28.23, Jan Merrill, 1979
i = indoor
BOYS:
Mile: 4:02.69i, Gavin Sherry, Conard HS, 2022
1600m: 4:01.36i, Gavin Sherry, Conard HS, 2022
GIRLS:
Mile: 4:45.08i, Ceci Hopp, Greenwich HS, 1981
1600m: 4:42.60, Ceci Hopp, Greenwich HS, 1981
JOIN BBTM
BBTM's state-by-state Mile guide is being produced to share the rich story of each state's history with the Mile, a distance regardless of age, gender or fitness-level, that everyone understands. If you consider yourself a Nutmegger T&F sage and would like to help us fill out our guide, email milemaniac@bringbackthemile.com. We welcome your support and feedback!
REFERENCES