Plenty of Drama on Tap at Millrose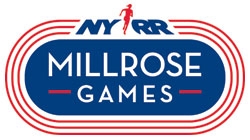 February 14, 2014
A record try for Cain, a farewell for Webb, a homage to Nurmi by Lagat
By Peter Gambaccini, Runner's World
The Millrose Games in New York, now at the Armory Track & Field Center in upper Manhattan, will be staged for the 107th time Saturday. As always, the meet that has produced so much track history will have multiple compelling stories for middle-distance and distance running aficionados.
Mary Cain, in the midst of another record-setting season at age 17, takes on another abundantly talented teen, Alexa Efraimson, in the women's Mile. Alan Webb, who ran his first sub-4:00 Mile as a high school athlete on New York's Armory track 13 years ago, will run the final elite competitive Mile of his career on the same track Saturday.
Cain has already set two world Junior indoor records for 1000 meters this winter, taking the standard down to 2:35.80. And in improving her American Junior record for the Mile to 4:24.11, she missed the world best by just 1/100th of a second.
That's the mark Cain will be targeting in the women's Wanamaker Mile on Saturday. She's a clear favorite in the race. Efraimson, from Washington State, did improve on Cain's high school 3000 meter record this winter, bringing it down to 9:00.16. But it would be a major upset if Efraimson defeated Cain head-to-head in the Mile.
The favorite in the men's Mile is surely New Zealander Nick Willis, who won at the New Balance Grand Prix in Boston last weekend in 3:57.41 after a slow 2:04 first half. Canada's Nate Brannen, who was third in that race – and was Willis' former University of Michigan teammate – will challenge him at the Armory, as will the University of Arizona's 2013 NCAA indoor Mile champion Lawi Lalang and Chris O'Hare, the Tulsa graduate who'll represent Great Britain at the World Indoor Championships.
Americans Will Leer, who won a 3000/Mle double at the 2013 USA Indoor Championships, and Leo Manzano, the 2012 Olympic 1500 meter silver medalist who ran a woeful 4:04.92 Mile in Boston, are also in the Wanamaker Mile.
But most eyes, a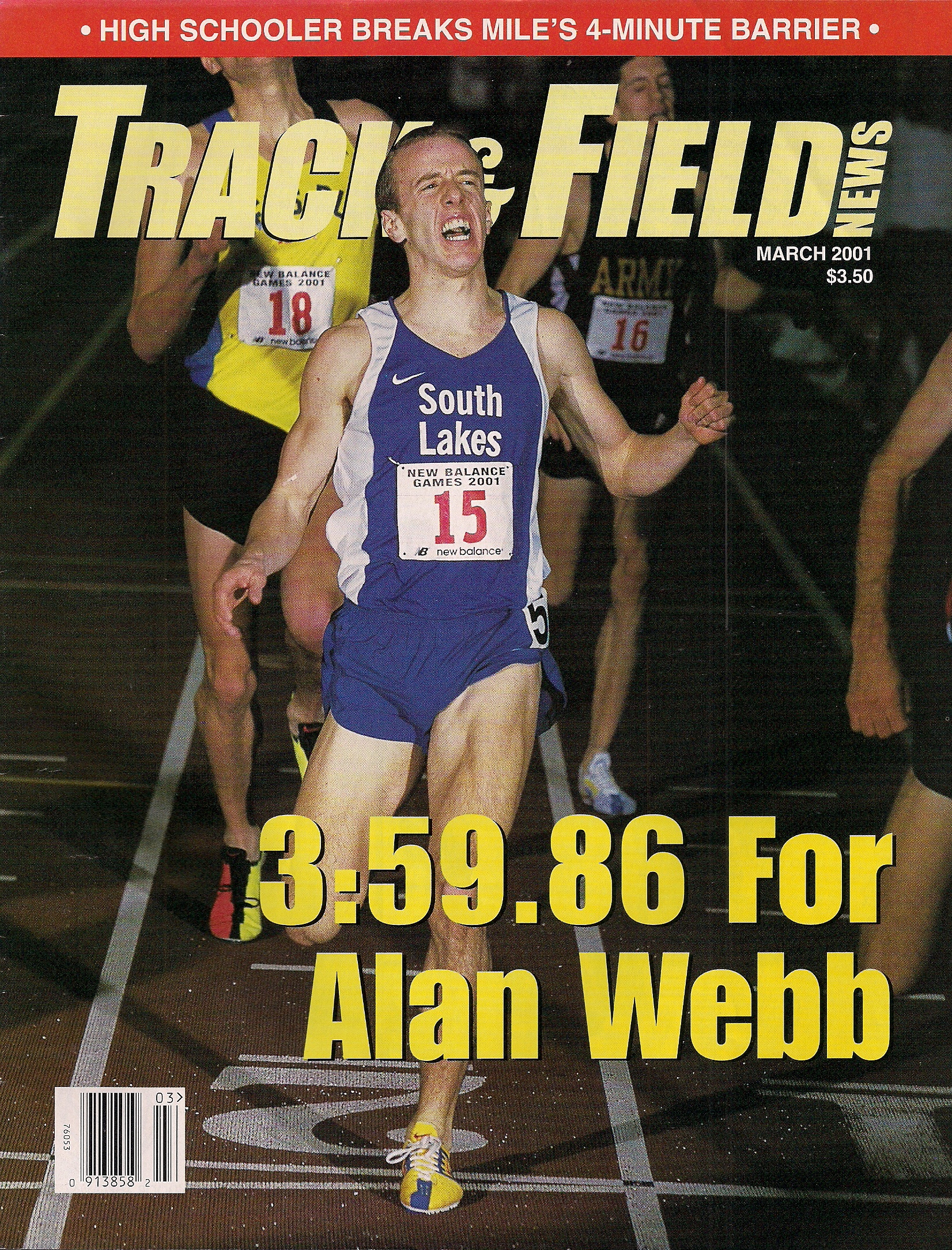 nd virtually all of the crowd's sentiment, will be directed at Alan Webb, the U.S. record holder in the Mile, who's running his final elite track race before seguing into a focus on the triathlon. Webb is a history-maker at the Armory. His first sub-4:00 Mile, a 3:59.86 at the Armory in 2001, is still the only sub-4:00 ever indoors by an American high school runner. The achievement helped put Webb, and the state-of-the art Armory facility, front and center in the track and field public's consciousness.
Continue reading at: www.runnersworld.com