Manzano Mile Welcomes Dole as Presenting Sponsor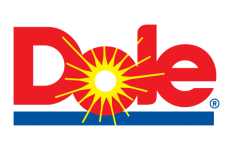 January 15, 2018
The Austin Marathon Manzano Mile presented by Dole to offer $6000 elite field prize purse
AUSTIN, Texas – High Five Events, one of the largest privately owned event production companies in the United States, introduces Dole Packaged Foods LLC as presenting sponsor for the 2018 Manzano Mile, set to take place on Saturday, February 17, during Austin Marathon weekend. Adding DOLE® as presenting sponsor for the Manzano Mile means there will be a $6000 prize purse for the elite field, DOLE presence at the expo and interactive race day activations.
"We're excited to join forces with High Five Events for the Austin Marathon Manzano Mile presented by Dole and be a contributor to the energy of race weekend," said Matt Ingram, Director of Sales for Dole Packaged Foods. "The Manzano Mile has it all, from elites giving their all to families finishing their Mile together, and we're happy to cheer them on and provide healthy and nutritious DOLE products as they run towards a happy and healthier lifestyle."
The Manzano Mile prize purse totals $6000 for the top three male and female finishers in the Open Division as well the top male and female finishers in the Masters (40 - 49) and Grand Masters (50-plus) Division. In the Open Division, each champion will earn $1200, runner-up takes home $800 and third place will pocket $400. In the Masters and Grand Masters Division, first place male and female will earn $300 each. Official heat times will be announced closer to race day. Elites can contact elites@youraustinmarathon.com. Elites must submit a hyperlinked result within the last two years showing an elite time in order to be considered for the Open Division.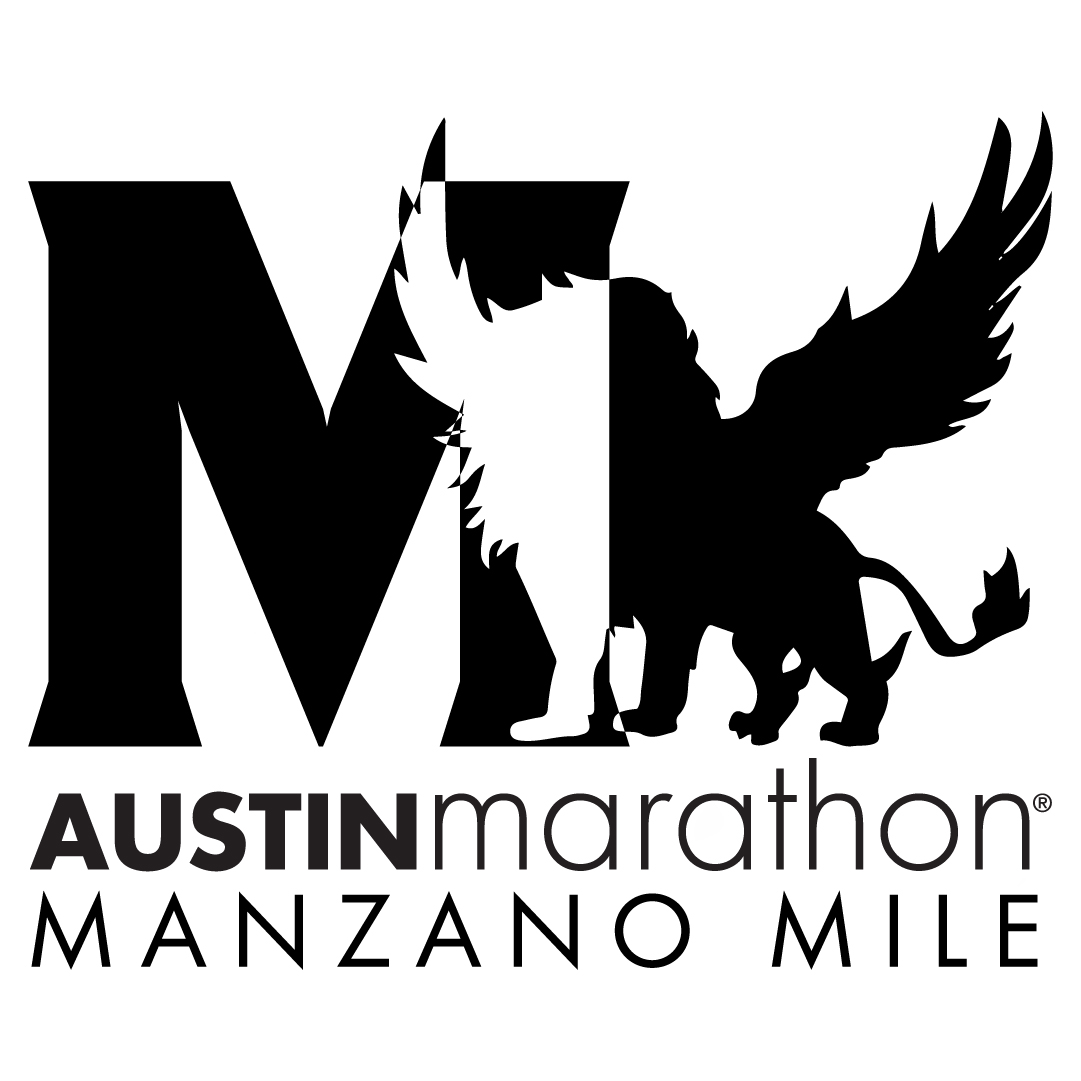 The Mile event will begin at 11:00am and take place entirely on Riverside Drive next to the Health & Fitness Expo at Palmer Events Center. Participants will receive a bib and a Manzano Mile race shirt. Packet pick up takes place on-site and begins Saturday at 9:00am. Registration is $25 for the timed Mile, $20 for the untimed Mile, and $10 for children. All prices will increase by $5 after Thursday, February 1. Participants can register for the Manzano Mile on the Austin Marathon website. Age group awards will be given to the following male and female categories: 19 and under, 20 - 29, 30 - 39, Masters (40 - 49), Grand Masters (50-plus). Waves will run approximately every 15 minutes. The Manzano Mile will include the Future Milers of America Kids Run and an untimed Mile that's perfect for the entire family.
"Having Dole Packaged Foods onboard as presenting sponsor will greatly increase the energy and excitement on race day, from elites racing to families completing the Manzano Mile together," said Leo Manzano, 2012 Olympic silver medalist in the 1500 meters. "I'm proud to associate a great brand like DOLE with the Manzano Mile and can't wait for Saturday, February 17th."
The Austin Marathon will celebrate its 27th year running in the capital of Texas on February 18, 2018. Austin's flagship running event annually attracts runners from all 50 states and 20-plus countries around the world. Having start and finish locations just a few blocks apart, being within walking distance of many downtown hotels and restaurants, and finishing in front of the picturesque Texas State Capitol makes the Austin Marathon the perfect running weekend destination. Registration is still available for the marathon, half marathon and 5K.