Kampf, McNamara to Defend GNC Live Well Liberty Mile Titles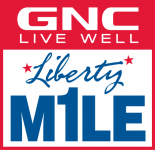 August 30, 2016
5th edition in downtown Pittsburgh offers $30,000 prize purse presented by GNC Live Well; fifth stop on BBTM Grand Prix Tour 2016
PITTSBURGH - Defending GNC Live Well Liberty Mile champions and event record holders Heather Kampf and Jordan McNamara will return to the Steel City to defend their titles at the 2016 race, scheduled for Saturday morning, Sept. 17. The 5th edition features an increased prize purse of $30,000, one of the largest for U.S. road Miles.
Kampf, who is a 3-time GNC Live Well Liberty Mile champion, has been nicknamed "Queen of the Road Mile" and is also 4-time USA 1 Mile Road Champion. To keep her winning streak, she will need to beat Lauren Johnson, who won the 2016 Sir Walter Miler and set a personal best of 4:25.04.
"I think the biggest thing that has helped me come back and be successful is the confidence I gain from having finished in front on this course before," Kampf said. "With the downhill finish, I find I can start kicking just sooner than I normally would and still have enough at the end, especially because I almost feel like a local in Pittsburgh now with all the incredible fan support I get out there!"
Winning back-to-back GNC Live Well Liberty Mile titles, McNamara returns to the GNC Live Well Liberty Mile aiming for the triple crown. Earlier this year, he won his fourth Festival of Miles title, finishing in a time of 3:56.39. This year McNamara will face tough competition from 2016 Olympian Ben Blankenship, who finished 8th in the 1500 meter final. Blankenship also was this year's USA 1 Mile Road Champion, clocking an event record of 3:55.8.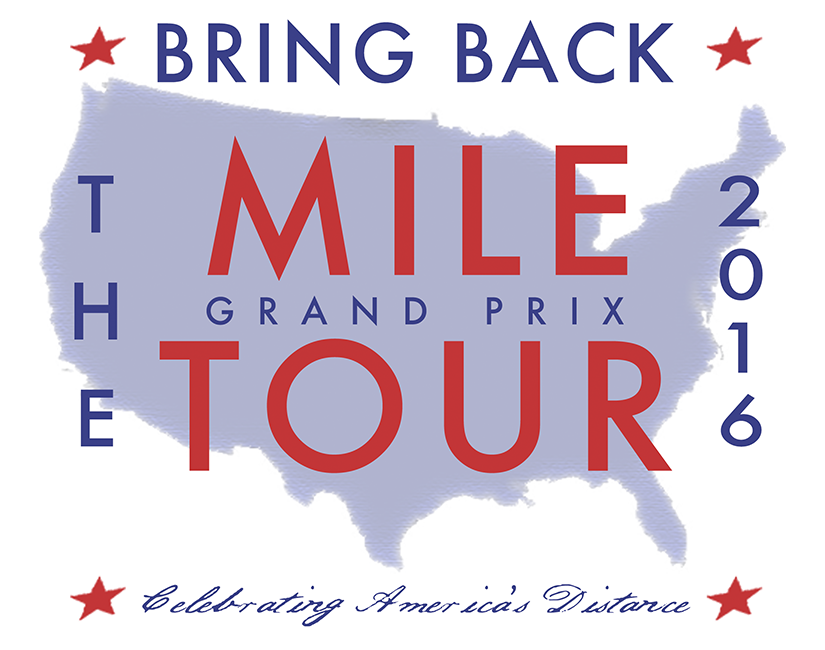 "My season has been a mixed bag," McNamara said. "I've won multiple races and also had my share of learning experiences. This year has been a wonderful opportunity to grow from adversity. Luckily, I've found a nice groove in summer-time training and will hope to come into the race ready to put on another show for my favorite fans."
The American Development Pro Mile features $25,000 in guaranteed prize money with each race champion awarded $5000. The GNC Live Well Liberty Mile is also the fifth stop on the Bring Back the Mile Grand Prix Tour 2016.
The USATF-certified, u-shaped course takes participants on Penn and Liberty Avenues in downtown Pittsburgh. For more event information or to register, visit: LibertyMile.org